Location Portraits Across The Ribble Valley
Jeremy travels all over the country, Europe and worldwide photographing families in their own surroundings, maybe on your farm or at your stables or home and gardens?
This is truly special as the pictures Jeremy will create will be truly bespoke and mean so much to you if they are taken in a place you hold a special place in your heart for, this is so much more than just a portrait it is creating part of your families history.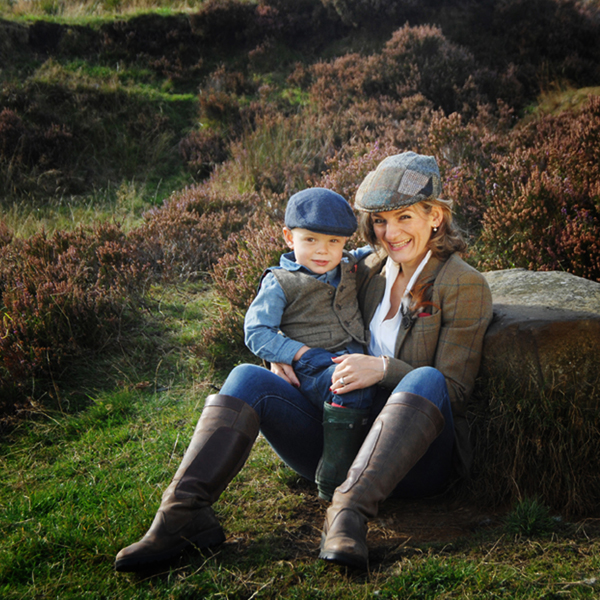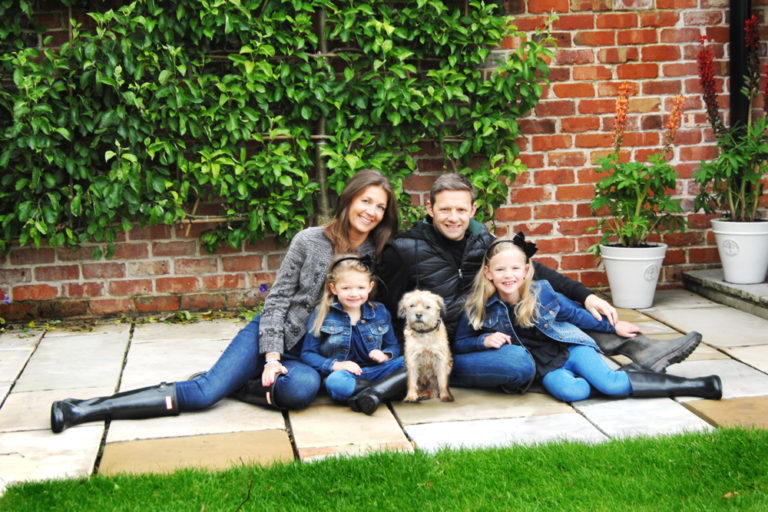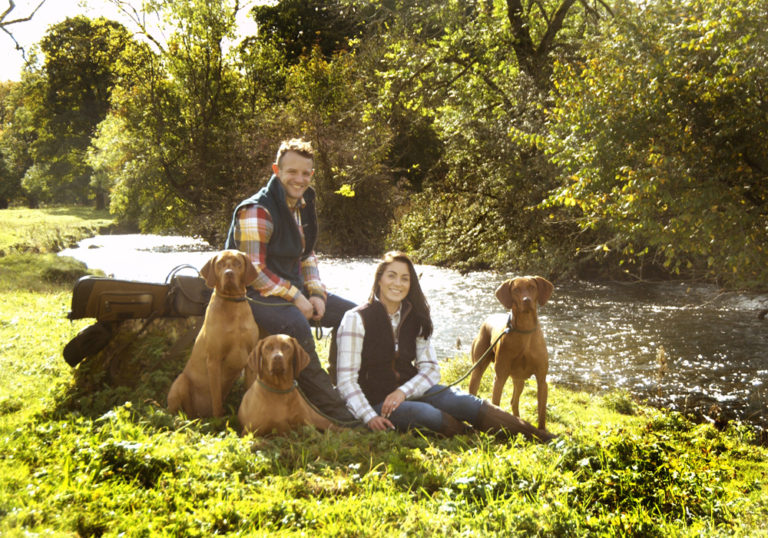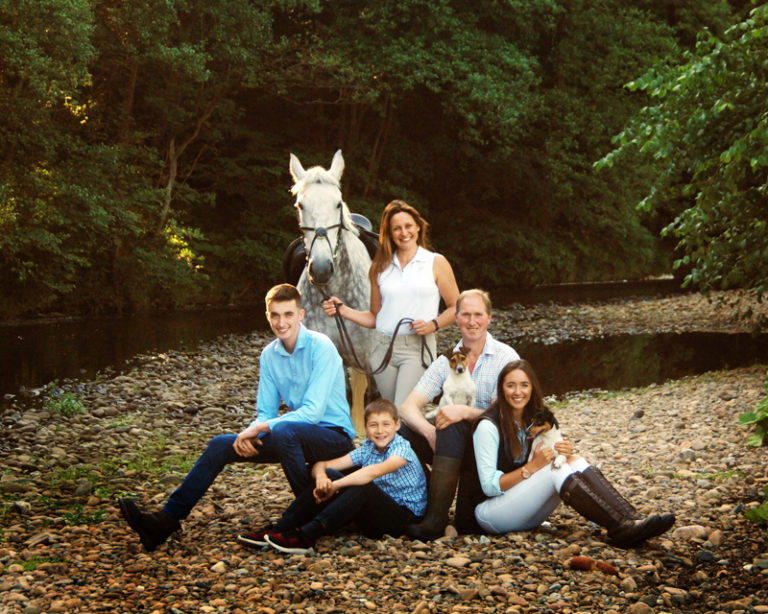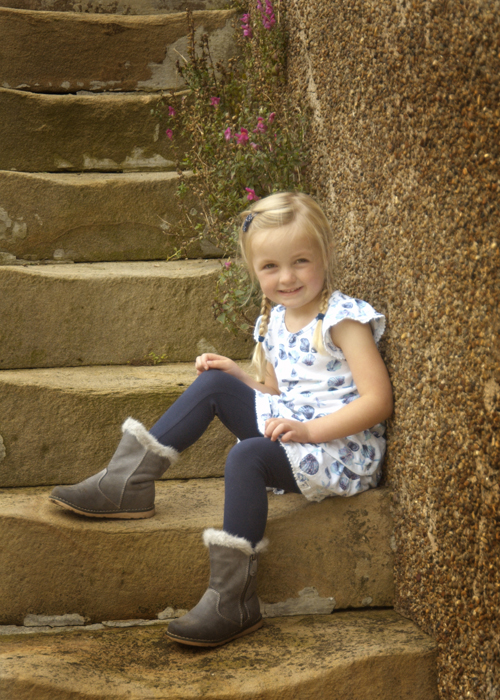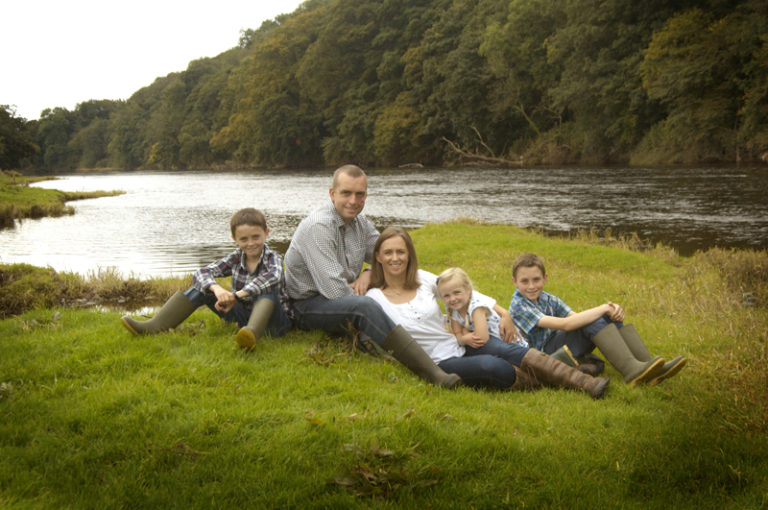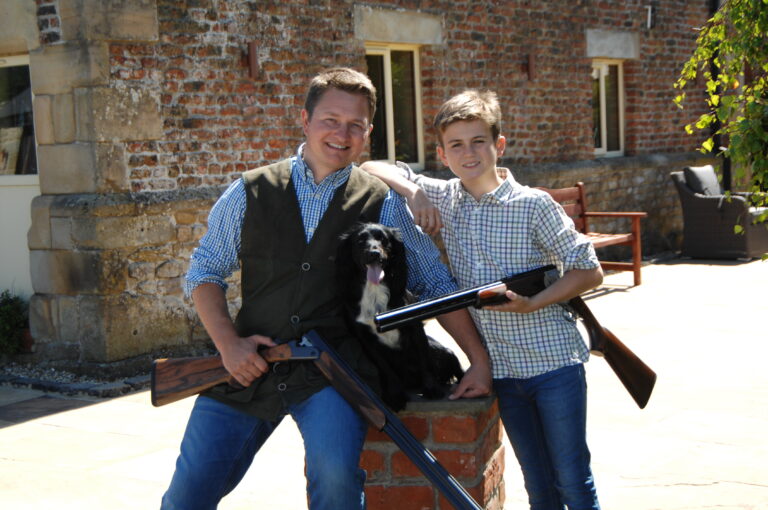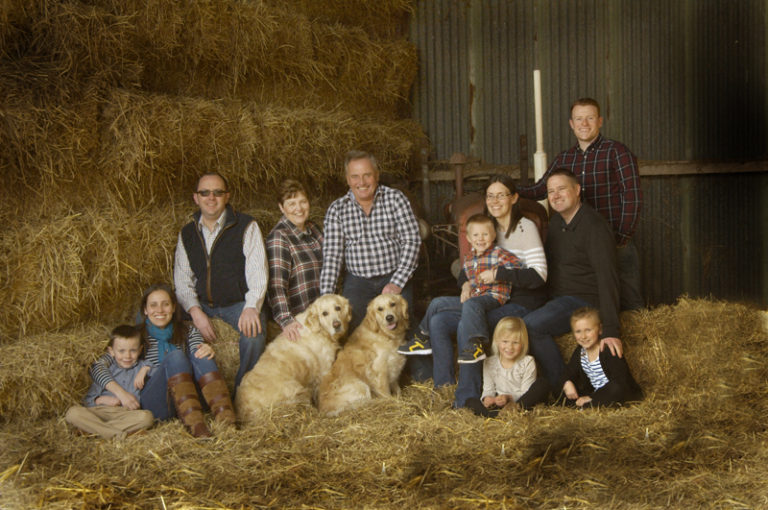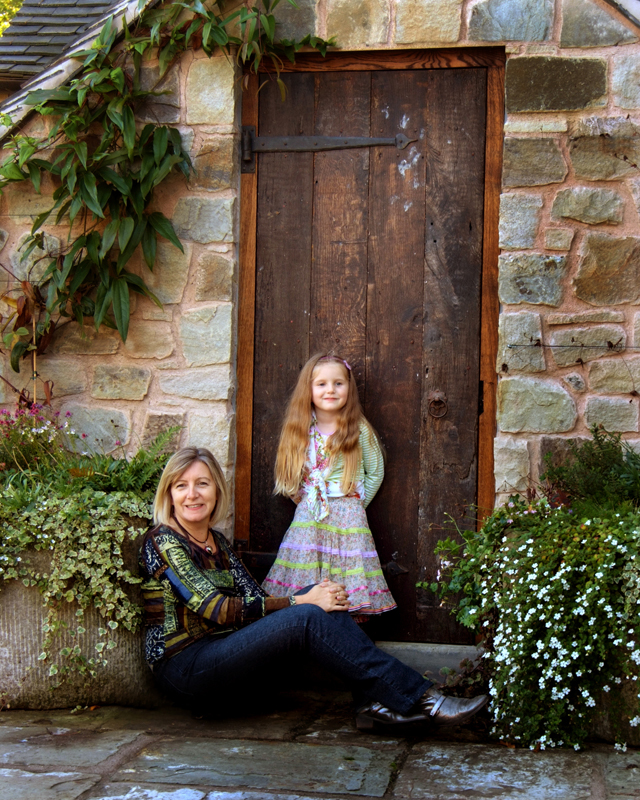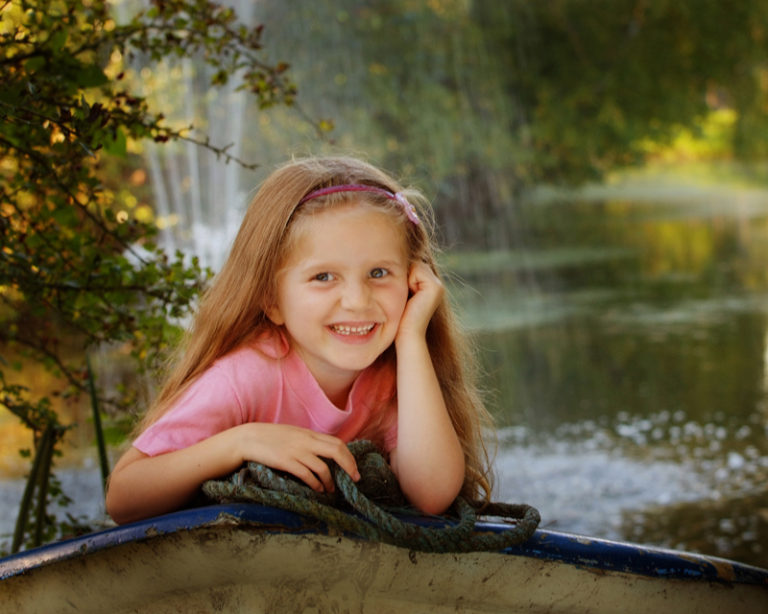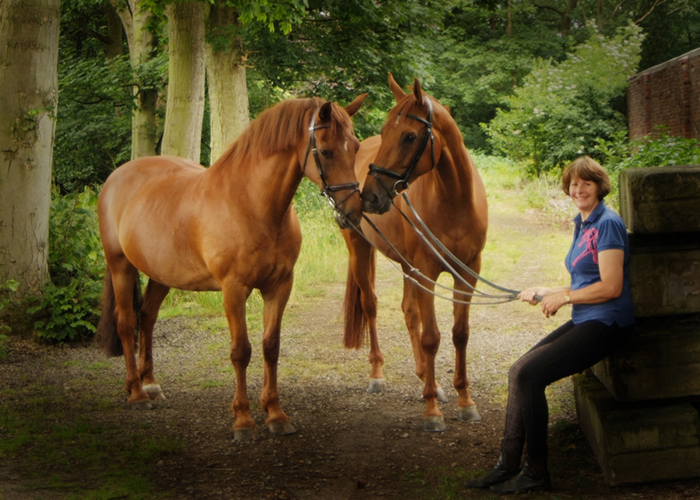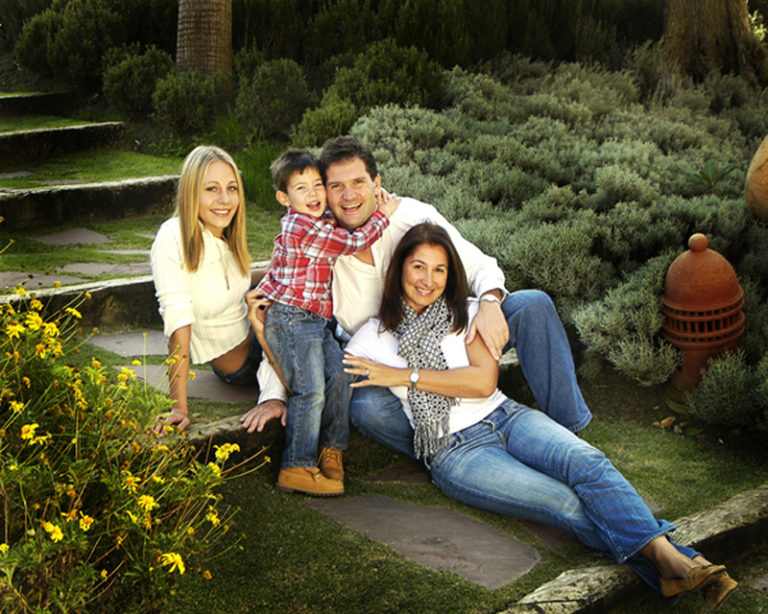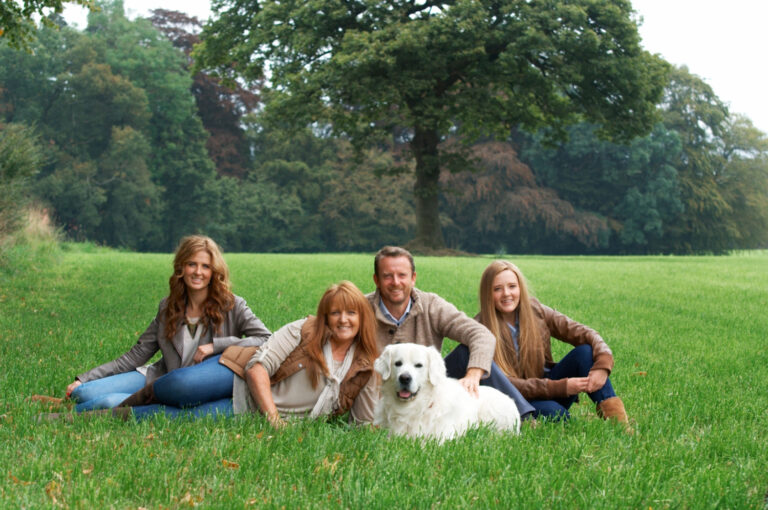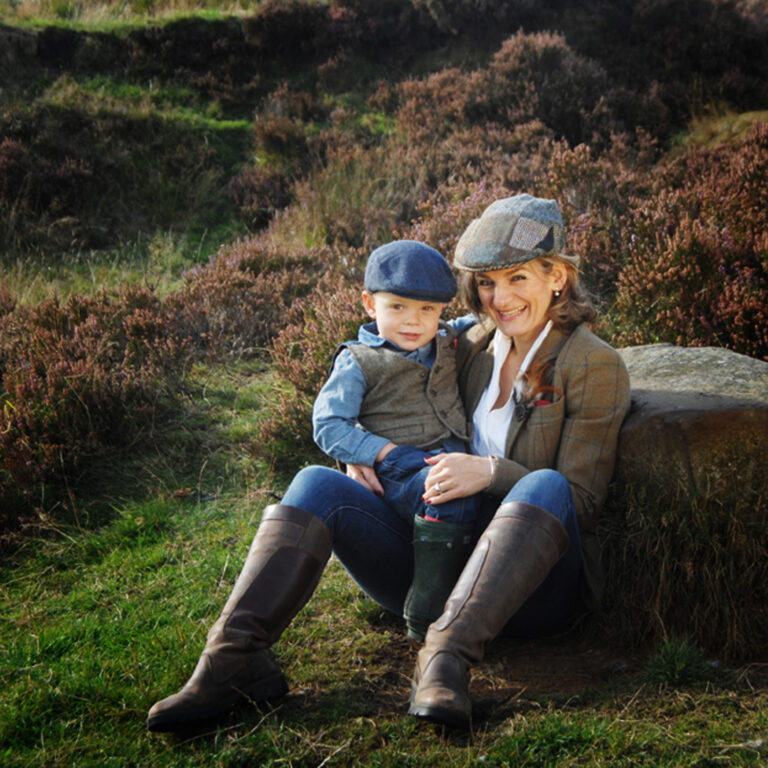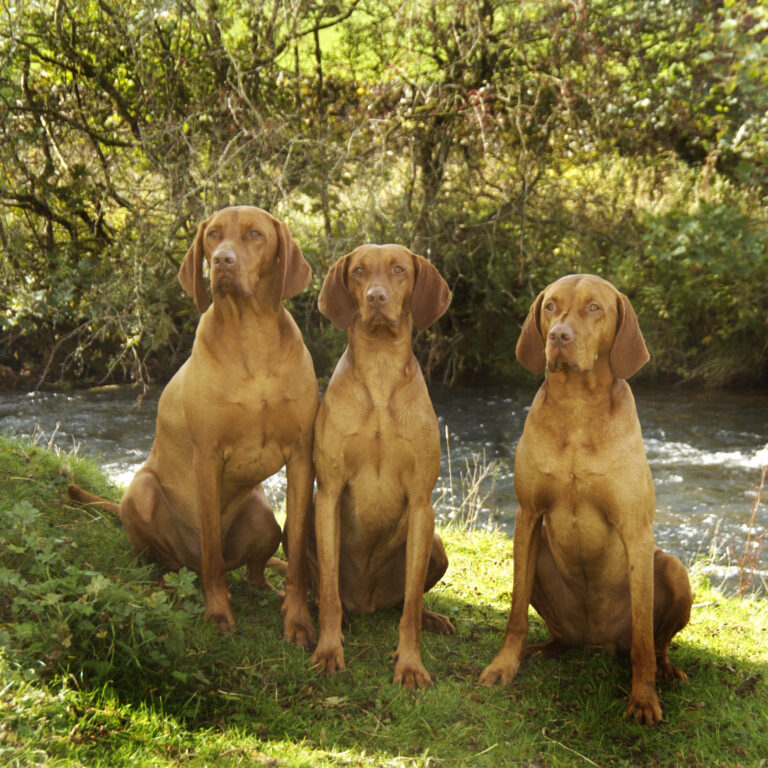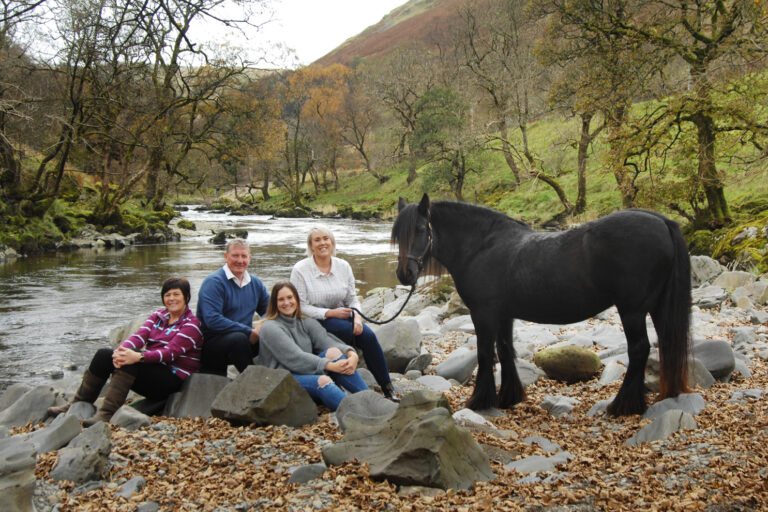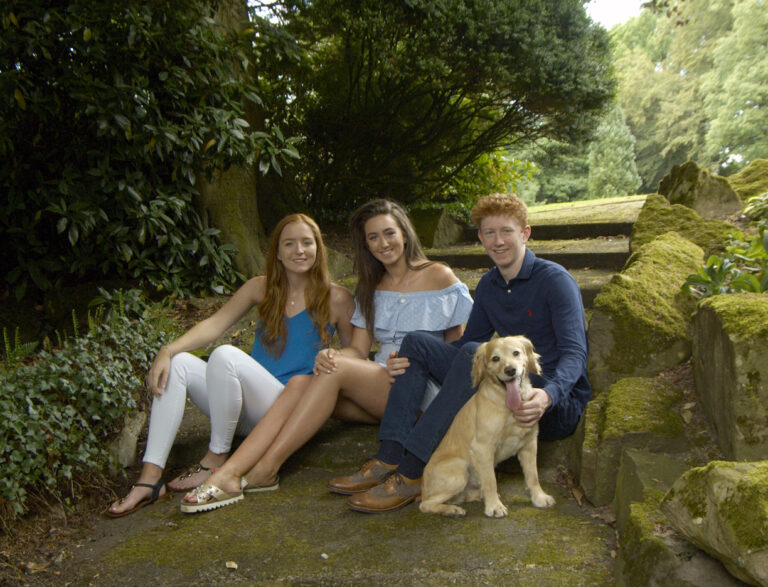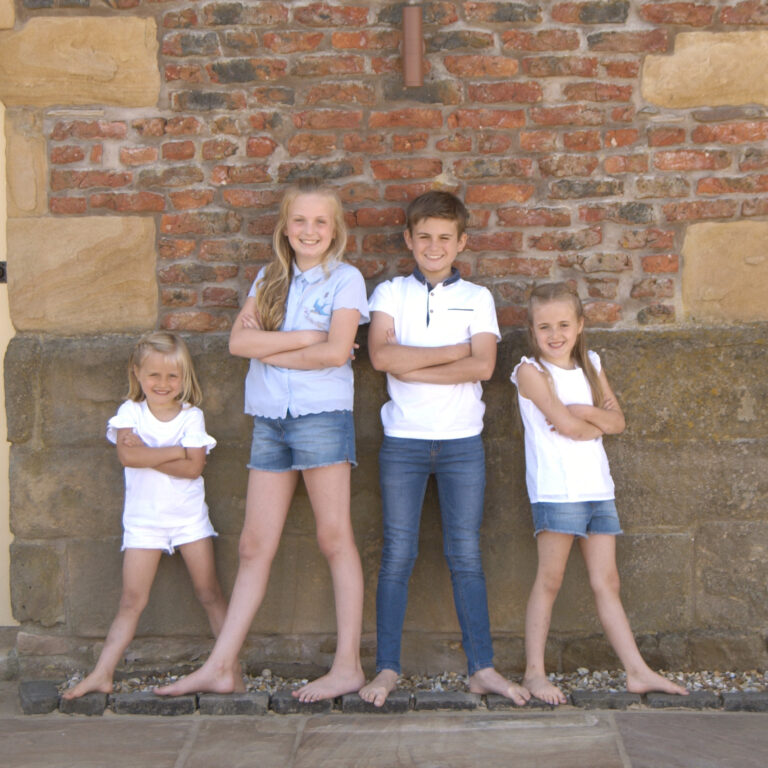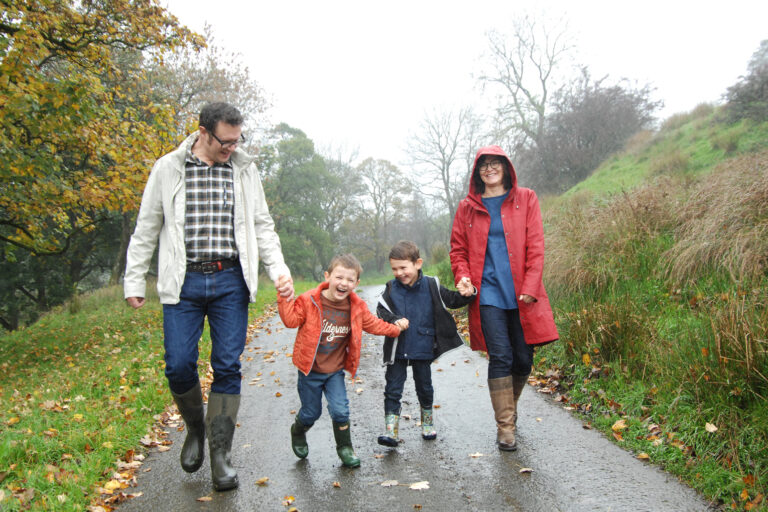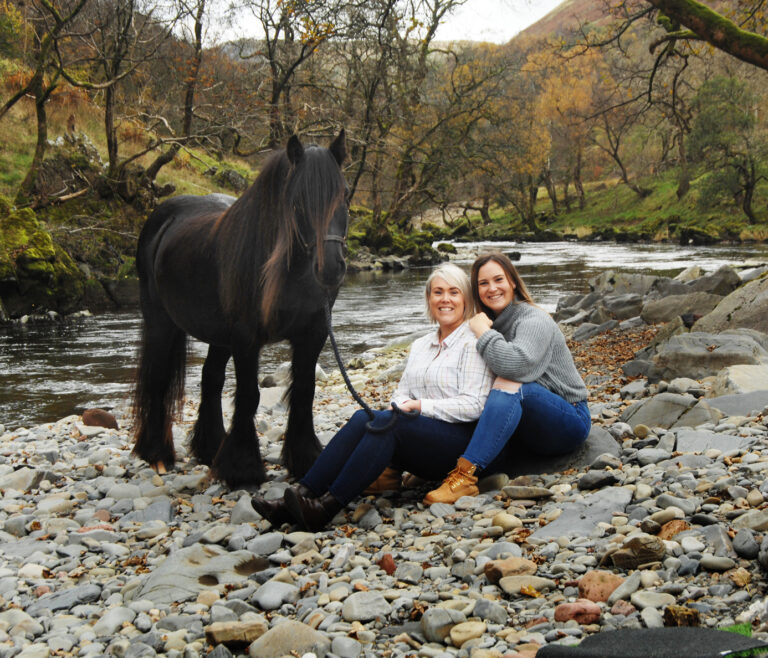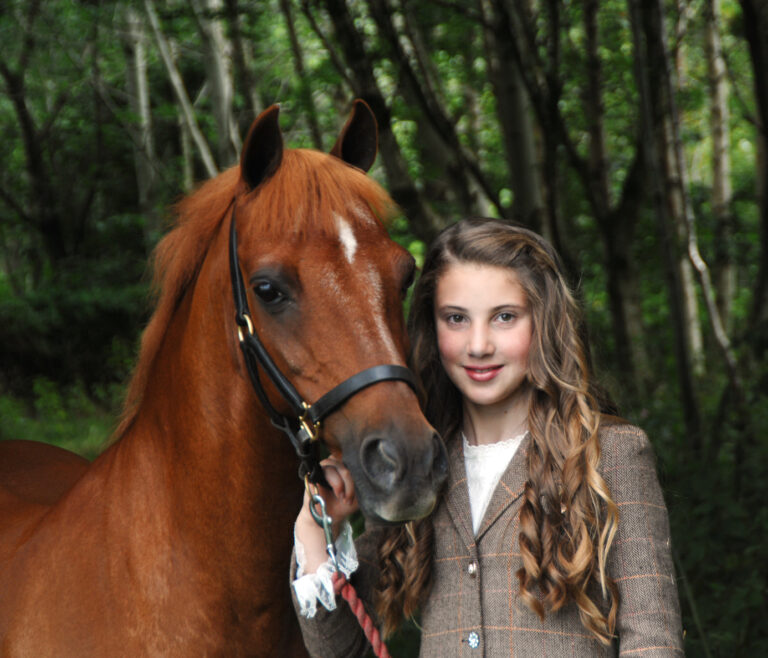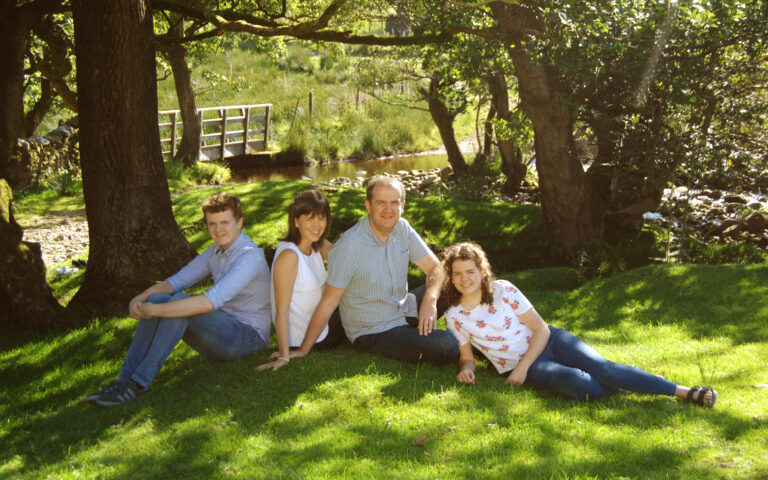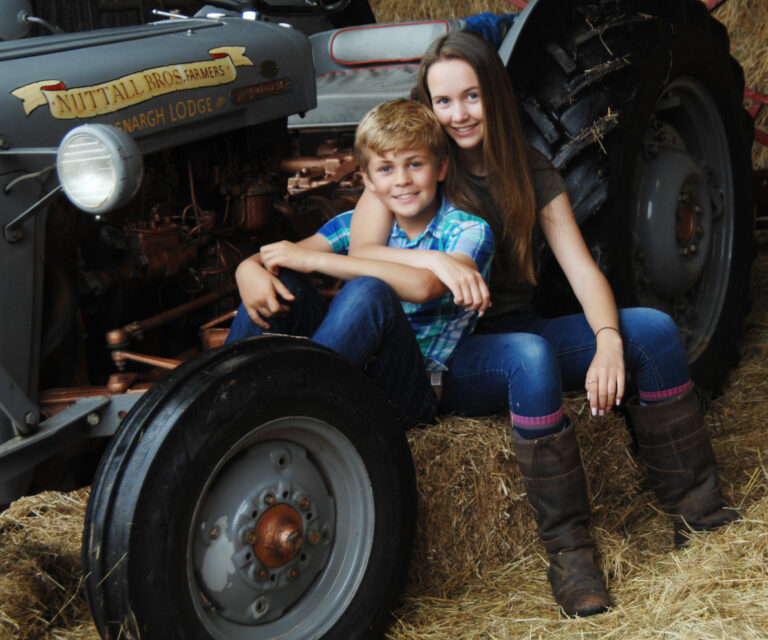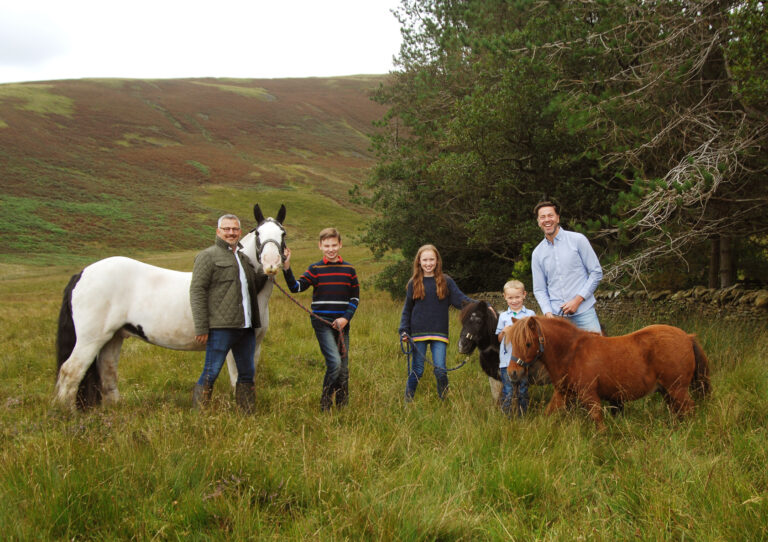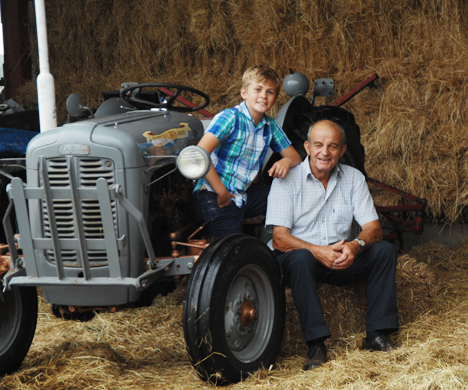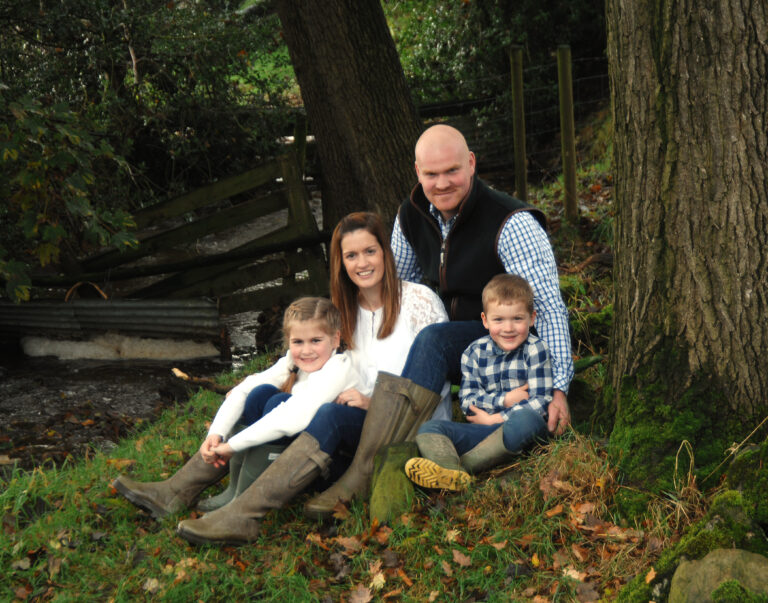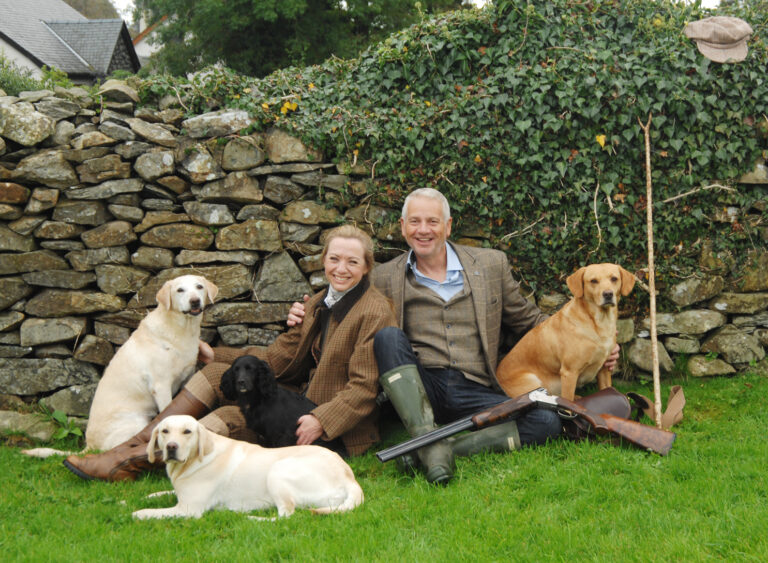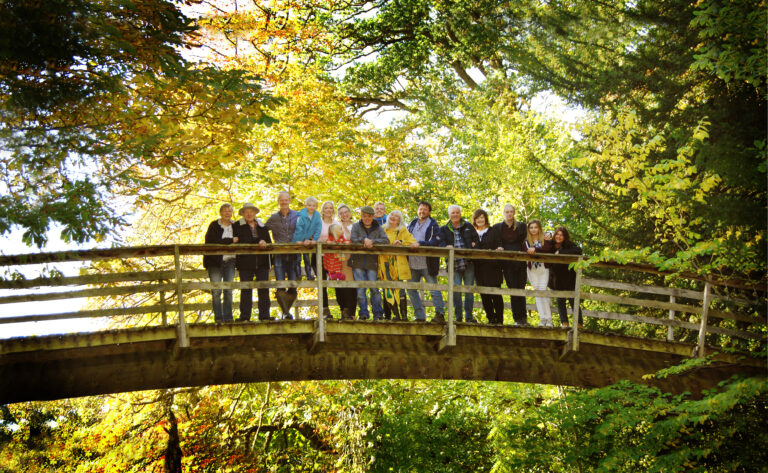 If required Jeremy will even visit prior to your session to check out locations and lighting and look at where you want to hang your portraits so, he designs the perfect images for your living space.
At the session, Jeremy takes an unlimited number of portraits, using different backdrops and changes of outfits, to create different moods and styles.
The portrait is about you and your family no two sessions are the same he will ask you about your lifestyle and likes and dislikes, to get a natural look and create true feeling in the pictures. All that said he works quickly especially with young children as expressions fade if the session takes too long, the session is great fun and we have lost count of the families who have said its the best fun day out they have had together.